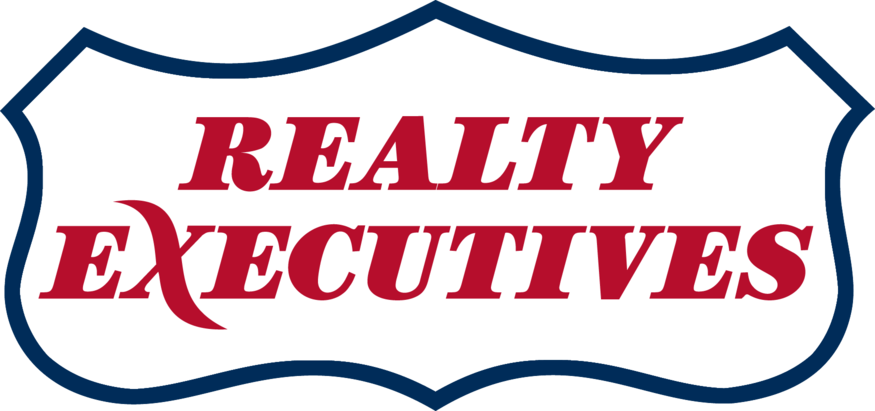 Where the Experts Are.
Founded in 1965, Realty Executives is one of the largest and most established real estate franchise systems, with over 8,000 agents and 500 offices across the globe. Headquartered in Phoenix, Arizona, we are a privately held company that attracts and retains the most productive, efficient, and successful real estate professionals in the industry through unparalleled brand, technology, training, and concierge services.
We pride ourselves on being the local experts in each area served. Our agents are there for every step in the home selling process, connecting with you, understanding your needs, and knowing your community better than any other professional in your area. Our network is steeped in experience and commitment to serving home buyers and sellers worldwide.
Backed by one of the country's largest privately held investment firms, Outlier, Realty Executives continues to recruit top talent that outperforms other brands. With a global network of like-minded individuals and deep resources, Realty Executives offers a dynamic set of proprietary tools and integrated technology, providing our customers with friendly and professional service every step of the way. By providing the best to our Executives- we provide the best to you.
"At Realty Executives Phoenix & Yuma, we are your local experts. Our agents work and live in your community, working to provide friendly and professional service. Our brokerage serves all of Maricopa County and Yuma. We also work to give back to the communities that provide our livelihood. Working with Realty Executives gives you the best of both worlds: hometown feel and service backed by resources and expertise of a stable, international brand."